A pest controller took this photo which he says are two-foot long rats at an estate in South London.
Dean Burr said he encountered the rat family while doing an inspection of an estate near Tooting High Street.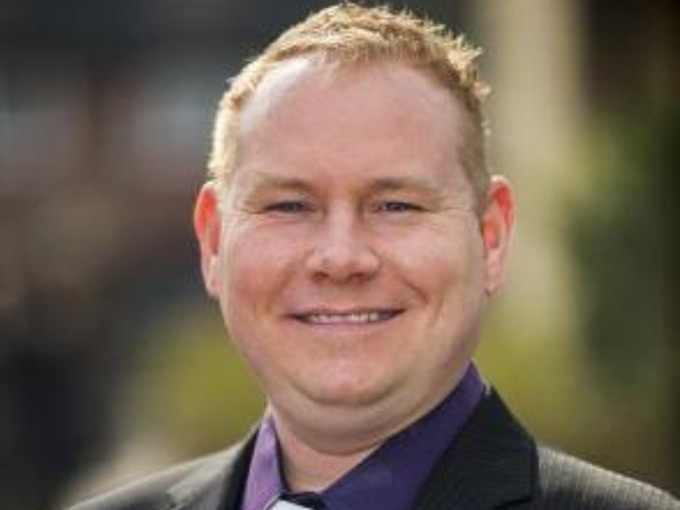 Mr Burr, who styles himself the 'Lord of Wimbledon', runs his own pest control company Lords Environmental. He started laying rat traps on the estate but found the rats were too big for them. He speculates the rats are living off food from bins and local restaurants as well as smaller rodents.