CCS Environmental, your local pest control
We have acquired extensive knowledge and experience in controlling a wide range of pests, with over 15 years of experience in London and London suburbs.
Our experts provide pest control services to customers in London and Greater London region. Moreover, we understand local areas and seasonal pest behavior more than any other national or international pest control company because we know London streets, weather, pest problems more than most of our competitors. Our local, highly-trained pest technicians provide the best possible pest control service for your problem.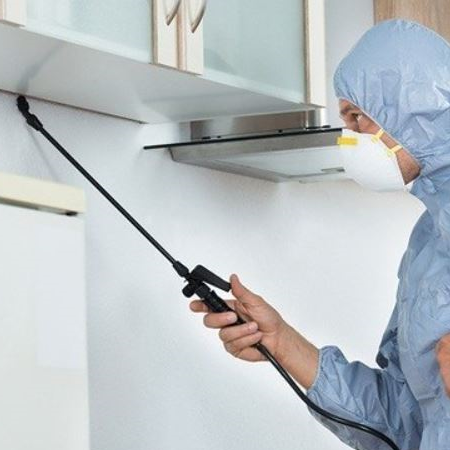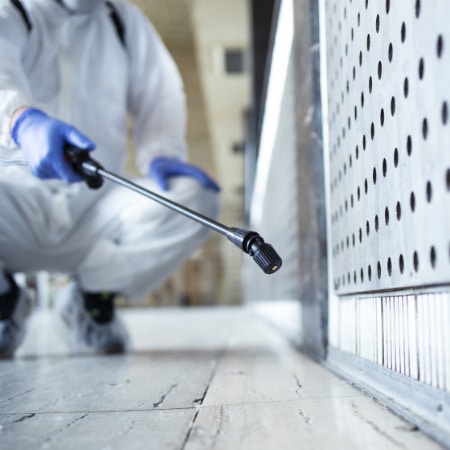 Pest and rodents control at home is always important, especially when it comes to protecting your family and property.
Fortunately, getting rid of pests - such as termites, wood borers, ants, cockroaches, bed bugs, and spiders - has never been easier for us! With our highly trained experts' advice and help, you can be free from any type of pest that may be affecting your property.
The list below is just a few of the many pests our qualified team is trained to identify, remove, and eradicate:
- Mice
- Rats
- Ants
- Bedbugs
- Fleas
- Moths
- Spiders
- Cockroaches
- Woodworms
- Silverfishs
- Ladybirds
- Flies
At CCS Environmental, we task ourselves to eradicate silverfish in an effective way so that you can continue to live in a pest-free environment. The usual procedure is one that our highly specialised team deploy involves getting rid of the damp in your property and also apply pest control treatment so that you can continue to live without any intruding pests. If you have any further queries about your infestation, don't hesitate to call us on 020 4538 0176 or
click here for further information.

Why CCS Environmental?
CCS Environmental Pest Control has been treating cockroaches for almost 14 years. We're the cockroaches specialized company and have a comprehensive process for finding, eliminating, and preventing cockroaches infestations.
01
The long experience
We have been providing effective and reliable pest control to both commercial and residential customers since 2008
02
The difference lies in our team of experts and techicians.
We have invested lots of money in our team by providing them with the latest training, highest pest control stratiges of early detection, most advanced technology, high-quality products to exterminate pests and rodents
03
Our customer service team is
friendly, knowledgeable, highly responsive, and always ready to support you!
04
CCS Environmental always seeks to protect its high rating and gain the best review from clients
by safeguard families and their homes. We put family hygiene and protection first all the time, and we provide the aftercare service so the client can always enjoy the peace of mind he/she is looking for.