For a lot of people, spiders are the stuff of nightmares so the last thing you'd want is to find that your home or business has been infested by these 8-legged blighters.
When we think of
spider
pest control and infestations, commonly we think of mouse control and rodents, though we can't overlook insects. Insects such as spiders can pose numerous risks to you and the public, which is why pest control companies such as ourselves, are currently so busy.
In the UK, especially in towns and cities such as London, spider infestations at this time of year are very common, which is why our pest control London offices have been inundated with calls.
Whether you need
commercial
pest control or domestic, here's how we can eradicate all traces of any 8-legged nasties that may be infesting your property, in no time at all.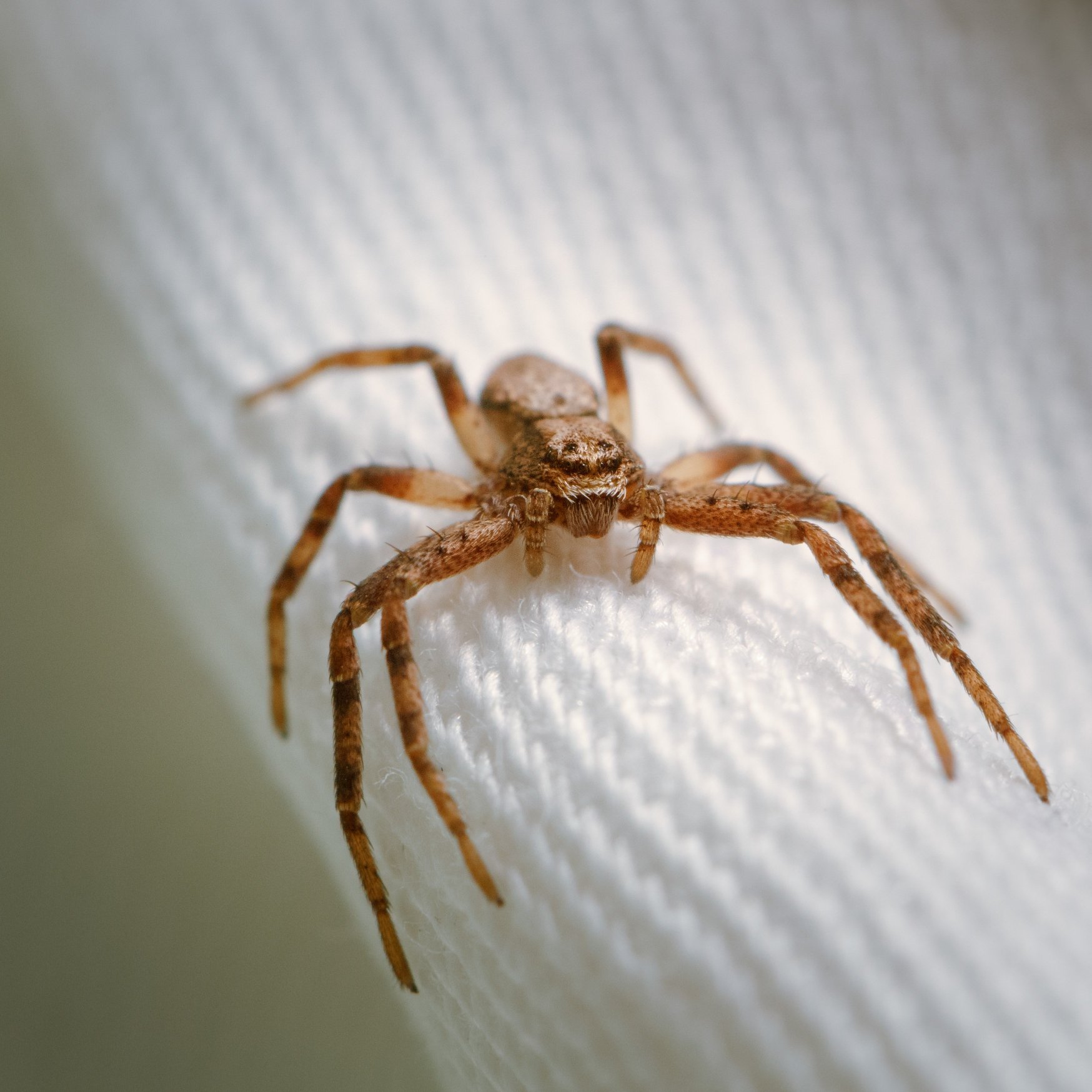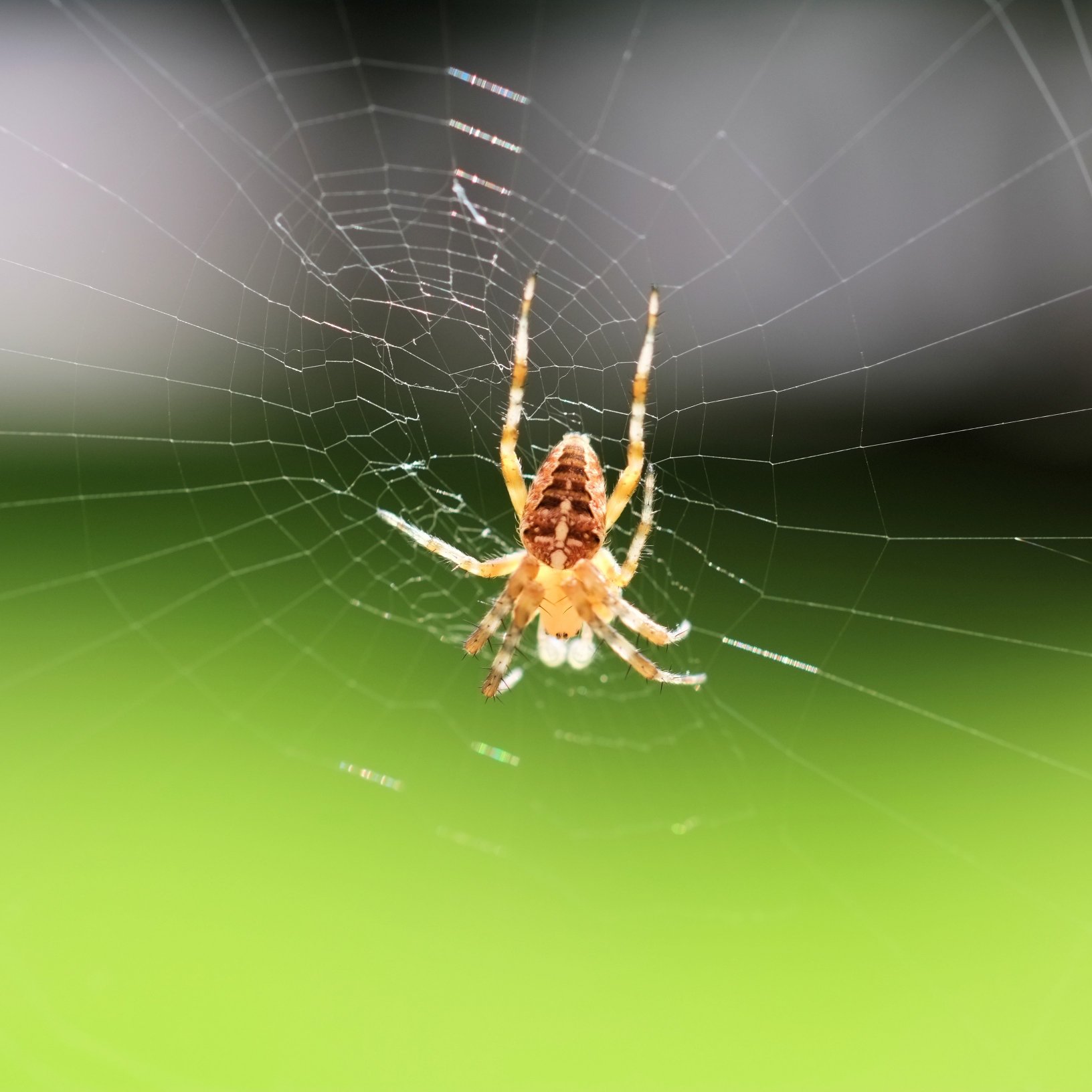 What are spiders?
Spiders are 8-legged arthropods that are classified as arachnids.

Here in the UK there are around 650 species of spider that we know of, with house spiders, garden spiders, and lace web spiders being the most common.

Spiders can bite, and even in the UK, we have venomous spiders such as False Widows, which can cause all manner of health risks and injuries.

Those of you who suffer with arachnophobia will no doubt be terrified at the thought of a spider infestation, and if you are unlucky enough to be affected, our pest control in London exterminators can help.
What are the risks of spider infestations?
Although the species of spider we have over here are not as dangerous as those found in other parts of the world, spiders can still pose numerous threats and risks.
Here are some of the more common risks of spider infestations:
• Spiders can bite, and some bites can be highly poisoning
• Risk of allergic reaction or infection due to spider bites
• Some species of UK spider can be venomous
• Damage to property
• Hygiene issues due to their webs y
• Damage to business reputation
• Insomnia, stress, anxiety, and fear
• Spiders reproduce very easily
How CCS Environmental spider pest control processes work
Getting rid of a spider infestation is very difficult and if you do have a spider problem, our commercial pest control offices and domestic pest control London offices can help.
01
When you book in with us, we will arrange for an exterminator to visit your property and conduct a through examination to determine the extend of the infestation, and to locate where the main problem areas may be.
02
Next, we have a variety of different spider removal treatments available, including pesticide spraying, fogging, or heat treatment. The techniques chosen will be down to our specialists and what they deem necessary, though the end results will always be the same, and that is the eradication of all traces of spiders as well as their eggs.
03
We can also arrange follow up visits and treatments if necessary, just to make sure that all traces of the spiders are gone. We can also offer you advice on products and techniques to use to ensure the spiders don't return in the future.
If spiders are making your life a misery, search for pest control near me today or call us on
020 8090 0493
, and let our team of experts have your property free of all traces of spiders in no time whatsoever.