What are the dangers of a mouse infestation?
If you are in need of mice pest control or mouse removal services due to a rodent problem in your home or your business, it's important to act fast.
A mouse infestation can pose numerous health and safety risks so the sooner you can get the problem rectified, the better.
Here's a look at some of the main dangers associated with a mouse problem:
• Mice can carry fleas and parasites
• Mice spread germs and disease
• Mice can be aggressive and can bite
• Mice breed in large numbers very quickly and very easily
• Damage to your property
• Risk of fire due to chewed electricity cables
• Loss of earnings and damage to your business' reputation
• Mice can get into all sorts of nooks and crannies
What our mice pest control treatments involve?
If you are suffering with a mouse infestation, worry not, because our team of experienced and fully qualified exterminators will :
01
have you mouse-free in two shakes of a rat's tail, or should that be *mouse's* 😉 tail?
02
To begin with, our exterminators will visit your property and carry out an in-depth and thorough survey to diagnose the severity of your rodent problem, and to figure out where they are and how they're getting in
03
Next, any potential entry and exit holes will be checked and pesticide will be laid down, along with traps to help eradicate the mice.
04
After this, our experts will carry out a follow up examination of your property to ensure that the pest control for mice treatments have been successful and the mice have gone. They will also leave you with handy tips and advice on what to do to make your premises mouse-free in the future.
Mice may be portrayed as cute and cuddly on the TV, but the reality is that mice can actually be very dangerous, and an infestation in your home or business is the last thing that you want.
All across the UK, particularly in London and other busy urban cities, the demand for
mouse control
has never been greater. As human populations increase, so too do mouse populations and for homeowners and business owners alike, that's a big problem.
If you have a mouse problem it's important to act fast, which is where pest control for mice will prove to be so beneficial. If you're in search of a mouse exterminator London,
we can help.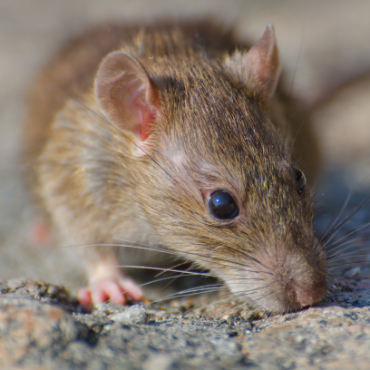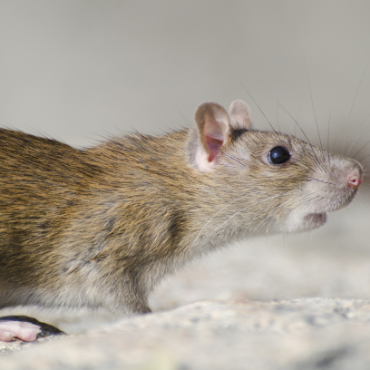 What are mice?
Mice are small rodents which are found in countries all over the globe. They resemble rats in appearance, except for the fact that they're much smaller in size.

Here in the UK, house mice are the most common species of mouse and if you are in need of rodent control due to a mouse infestation, it's likely that house mice are the culprit.

Mice are typically laden with germs, bacteria, and parasites and they can spread disease via their droppings, excrement, and through cross-contamination. Mice can also bite and again, one bite could result in severe illness.

Mice can chew through all manner of materials and can damage property and potentially cause power outages and fire risks. Furthermore, mice also breed extremely quickly and easily.
To book your mice pest control treatments for your business or home today, give us a call at 020 8090 0493, search online for CCS Environmental, or search for pest control near me, and leave the rest to us. We serve most of the London areas especially Mayfair, Kensington, and the entire west of London.