Here in the UK, we see all manner of pests, and when you consider the fact that mouse pest control services and rodent control services are so highly sought-after, this gives you an idea of some of the main pests we encounter.

It isn't just rodents that are the problem, though. Insects such as moths can cause real headaches for business owners and homeowners alike. The last thing you want is for your business to be overrun with moths, so commercial pest control services like those that we provide, are very prestigious indeed.

We offer pest control in London for all manner of insects, including moths, and we have years of experience with commercial and domestic cases under our collective belts. If you're overrun by moths and don't know where to turn, why not take out a pest control contract with us and let us do the rest.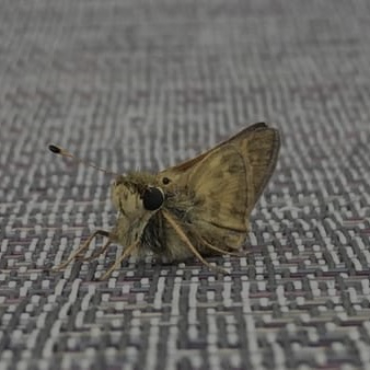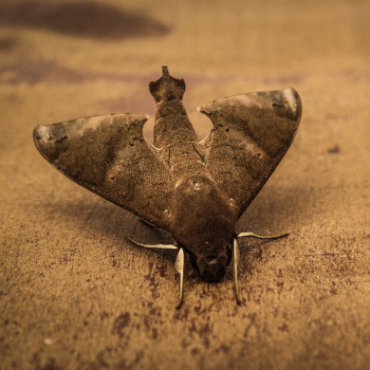 What are moths?
Moths are a type of insect from a family known as 'Lepidoptera', which means 'scaly winged'.

Similar to butterflies in appearance, here in the UK, moths are considered pests as they breed very easily, they can inhabit homes and businesses, and they can cause a number of illnesses and pose numerous risks in the process.

There are over 2,500 species of moth, which we class as a 'textile pest' due to the fact that they inhabit and lay eggs on and on various textiles such as carpets, rugs, curtains, bedding, and even clothing.

Needless to say, textile pests such as brownhouse moths and warehouse moths, can cause extensive damage to fabrics and materials in homes and businesses.
Risks of a moth infestation?
If you have a moth infestation in your textiles business for example, our commercial pest control services are vital as a moth infestation could destroy your stock in a matter of days. In the home, moths can lay eggs on all manner of fabrics and textiles, and can cause extensive damage to clothing and furniture alike.
Here are some risks associated with a moth infestation:
• Allergies caused by the scales on their wings
• Moths can spread germs and bacteria in their faeces
• Their cocoons can also spread bacteria and germs
• Some moths can cause skin conditions
• Damage to clothes, carpets, rugs, and other fabrics and textiles
• Damage to your business stock
• Damage to your business reputation
If you are looking for a commercial and domestic pest control service for ants removal, we've all the tools, expertise, experience, and knowledge needed to have your property ants-freel.
How our moth treatments work?
If you are infested with moths, you'll no doubt need the expertise of our commercial pest control and domestic pest control experts
01
Initially our fully qualified, highly trained, and highly experienced exterminator(s) will visit your property and conduct a thorough survey to determine the severity of your infestation, and to determine which treatment is necessary.
02
Next, we can treat the infestation in a variety of ways. We can use effective pesticides to remove the moths and any eggs, cocoons, and larvae, or we can use heat treatments to increase the temperature of the affected area, or steam treatments if the moths are inhabiting any expensive garments or materials.
03
We can then carry out a follow up inspection if required, and share useful advice on what you can do to prevent a further moth problem in the future.
If your home or business is infested with moths and you don't know what to do next, give our pest control in London office a call at 
020 8090 0493
, and let us take care of all of your moth problems for you.